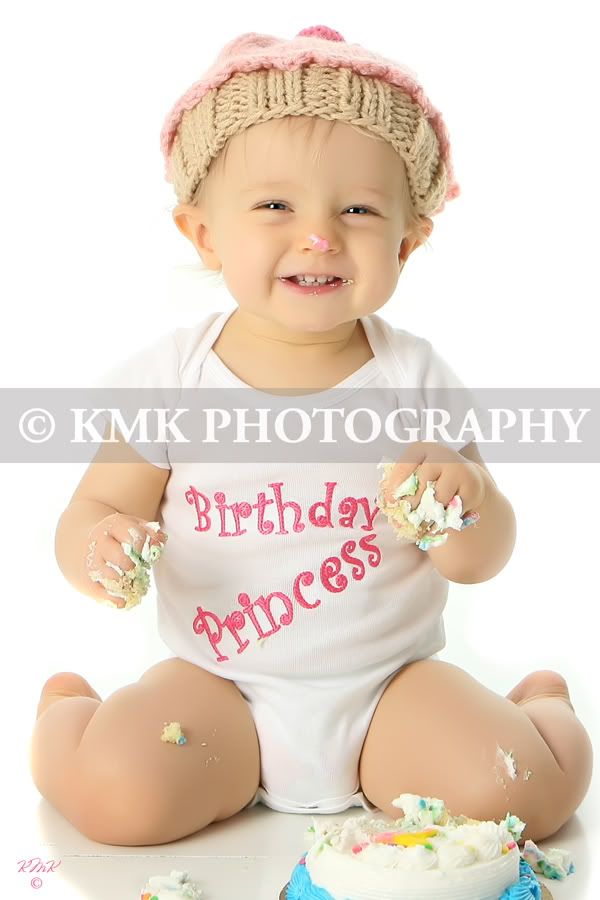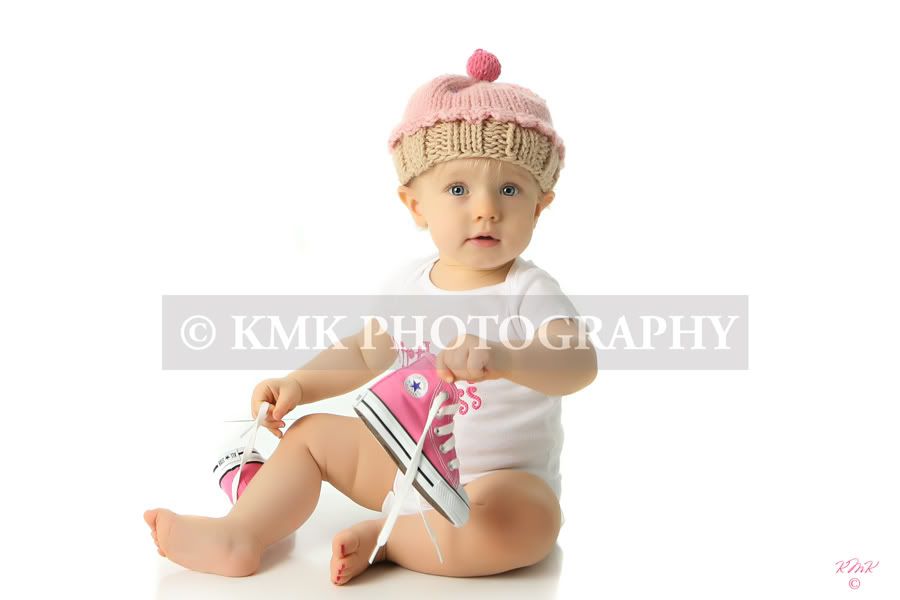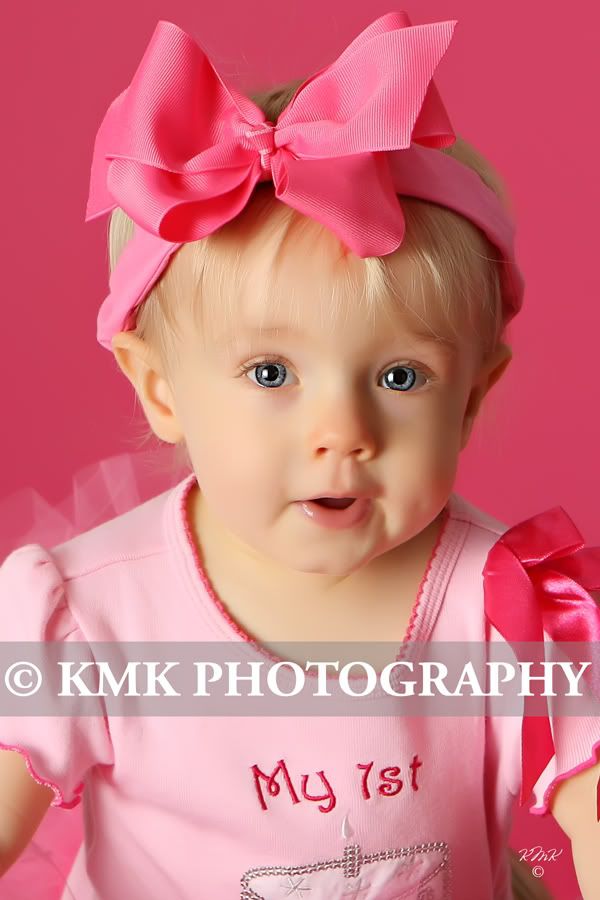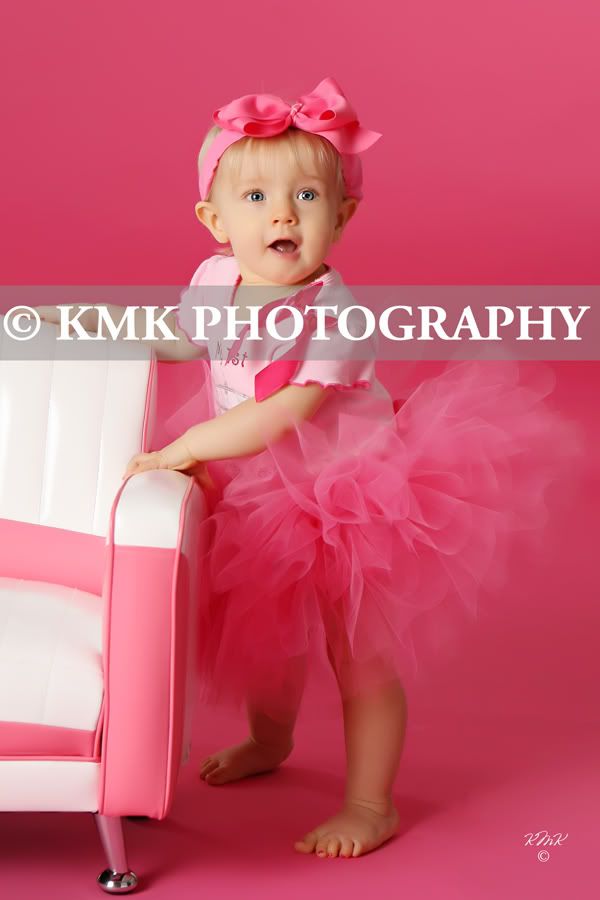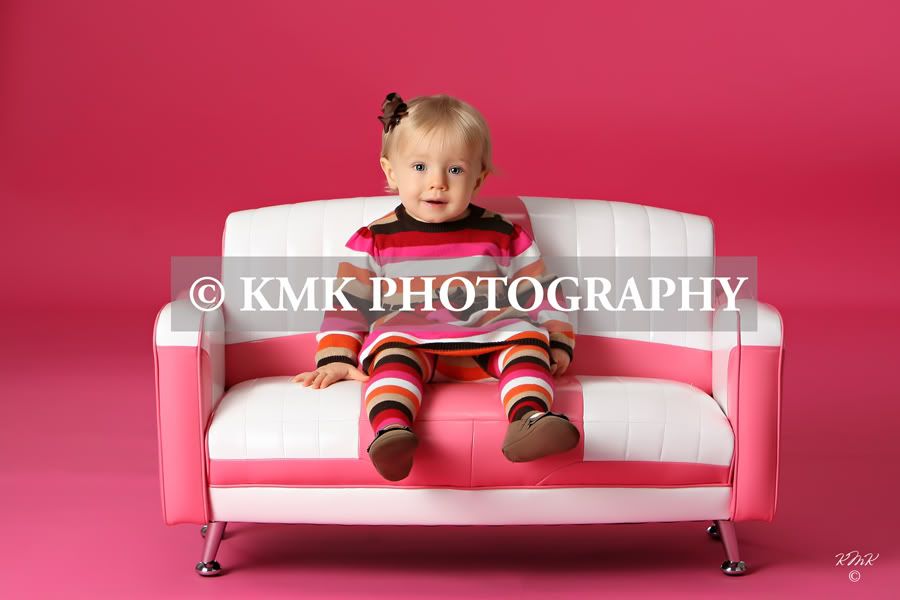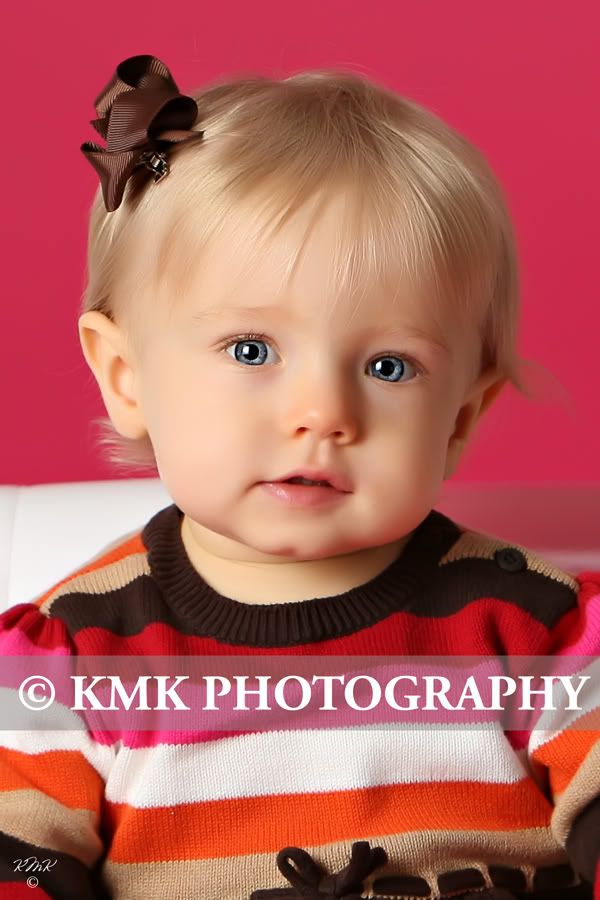 It is hard to believe a year has come and gone with photographing this little princess! I first photographed her while she was still in her Mommy's belly! This little angel is always so easy and fun to work with! What a little doll! Sorry for the delay on these! I know you guys are excited about seeing them!!! Thanks again for the opportunity to photograph your little ones first year!
Comments:
They are fabulous pics Angie! I just love your work.- Nancy FloydThese are adorable!!!- Trish FieldsWhat a cutie!- Crystal Hogsten
Read what everyone is saying become a fan and join me on Facebook.